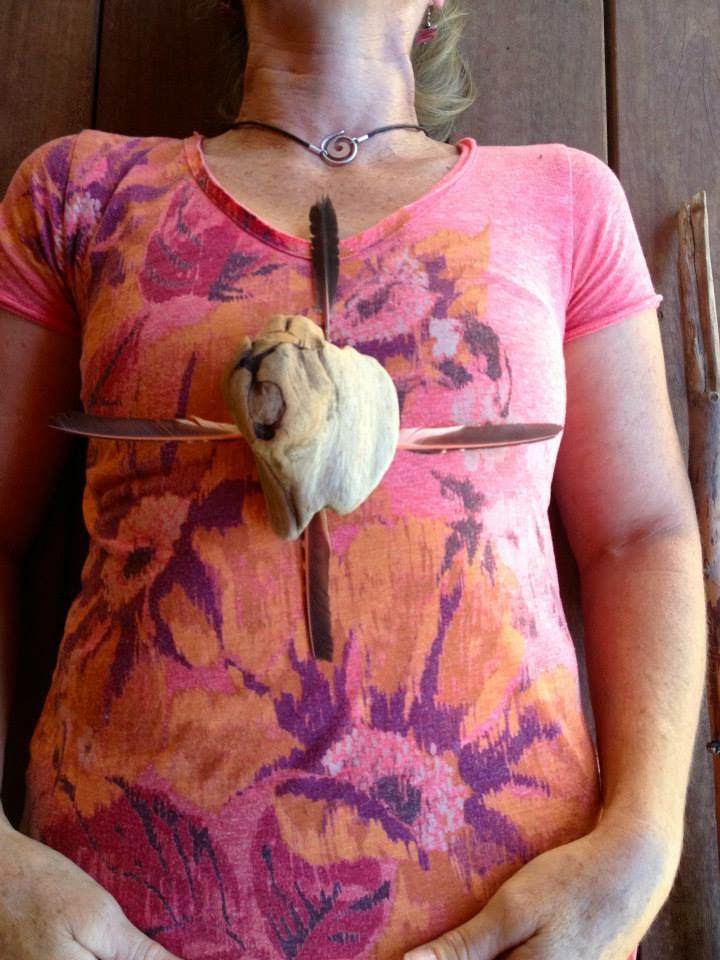 "Ring the bells that still can ring
Forget your perfect offering
There is a crack in everything
That's how the light gets in."

- Leonard Cohen

WORKSHOPS
Participants have multiple opportunities for self-exploration, empowerment, and profound personal growth. Information is taught primarily via experiential learning techniques. We always begin by creating an environment for each participant to feel comfortable with exploring inner depths.
Teachings include methods to access one's inner wisdom, not in the head, but in the heart and body, which creates a completely different dynamic to learn and develop. Experiential activities may include watercolor painting, music exploration, outdoor activities, body movement, and somatic meditation.
I enjoyed an experiential artistic women's circle in which Nancy led us to connect with nature through watercolors. Getting us all in touch with our own feminine beauty in the process....So uplifting and healing.
So much love, respect and gratitude ~Lynn

CEREMONY
Using active ceremony to set intentions and find direction during life transitions is a powerfully transformative way to involve all the body senses and knowledge. Ceremony may be outdoors, in your home, or at a designated place that holds the feeling, smells, sounds, and colors of what you truly desire. These can be used to create clear guidance.

Weddings / Commitment ceremonies
Relationship Changes
Career needs or Work Transition
Pregnancy / Births / New Beginnings
Adolescence
Graduations
New Home / Moving
Illness
Dying process
I had the the unique experience of working with Nancy in a type of "transitioning ceremony" in honor of my teenage son. As a single mom, I experienced a rough patch with my son. I was realizing that he was changing and the energy in our home was changing. I wanted to honor the transition and bring new energy into our home - welcoming my son's new chapter in his life. Knowing Nancy, and having much respect for her work, I knew she could help. It was a private ceremony in my home without my son's presence; but honoring our home, the space he and I share with his sister, and supporting his growth into his next chapter. It was beautiful and brought so much insight. The energy shifted immediately and has been so positive ever since. Thank you Nancy!!
~ Christine